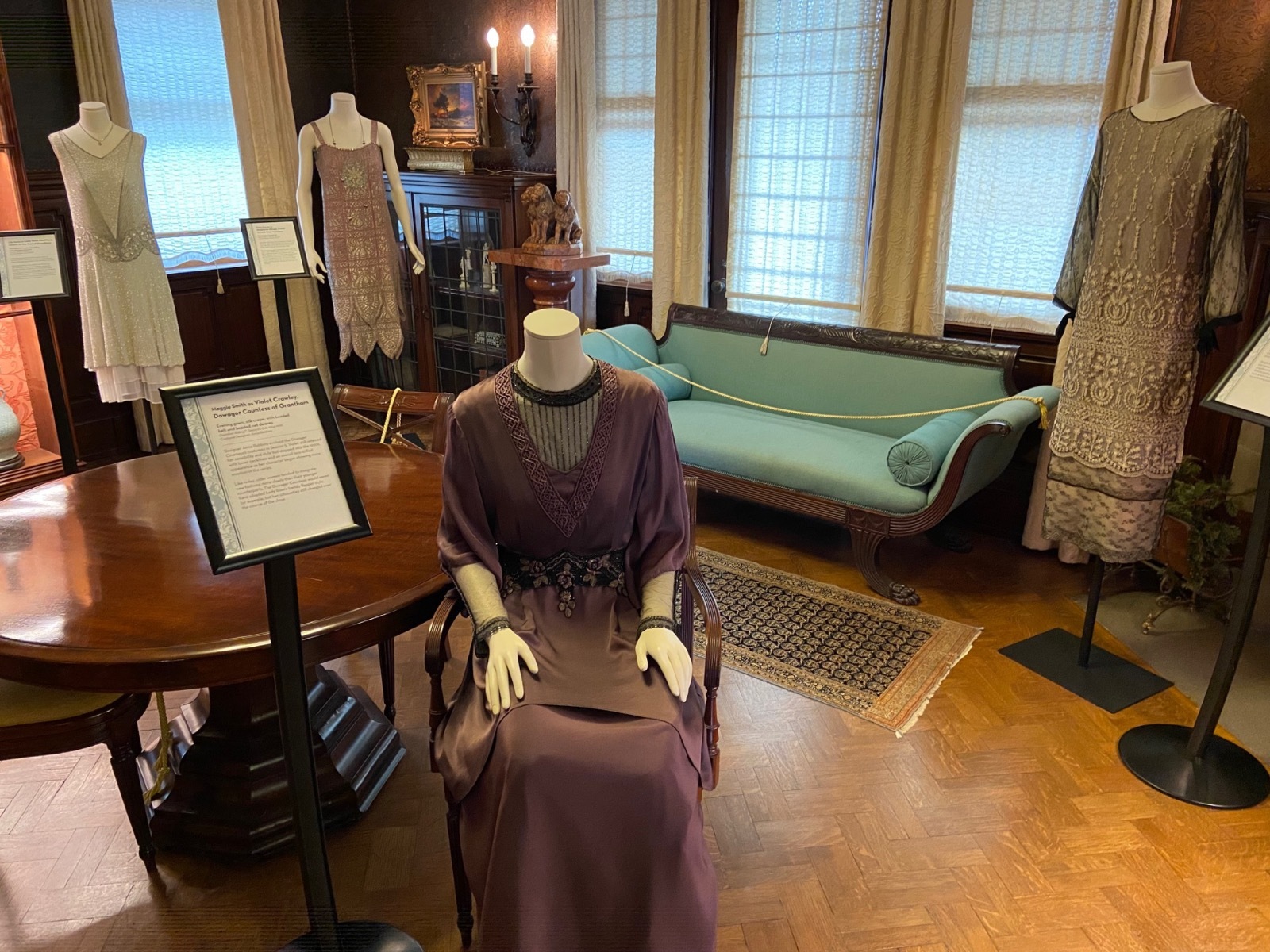 A First Look at "Downton Abbey" at the Charles Allis Art Museum
English royalty and entertainment have officially arrived in Brew City as the Charles Allis Museum of Art opened the traveling 'Dressing the Abbey' exhibition today.
Open until May 30, the exhibit showcases an impressive selection of authentic period costumes from PBS's award-winning hit program "Downton Abbey" – from intricate evening gowns to fine costumes and riding apparel to modest servants' uniforms. who tend to the mansion, all worn by the cast while filming the show. In total, the collection includes 35 outfits used on the program, spread throughout the Charles Allis Museum of Art and often thematically linked to the permanent collection and the halls of the mansion.
The result works as both a history lesson, offering insight into the fashions of the time in one convenient location, and an impressive art gallery, showcasing the remarkable details that go into making these garments. – whether it's for a TV show or the actual twist on the centenary days of 'Downton Abbey'.
Here is a glimpse of the interior of the exhibition: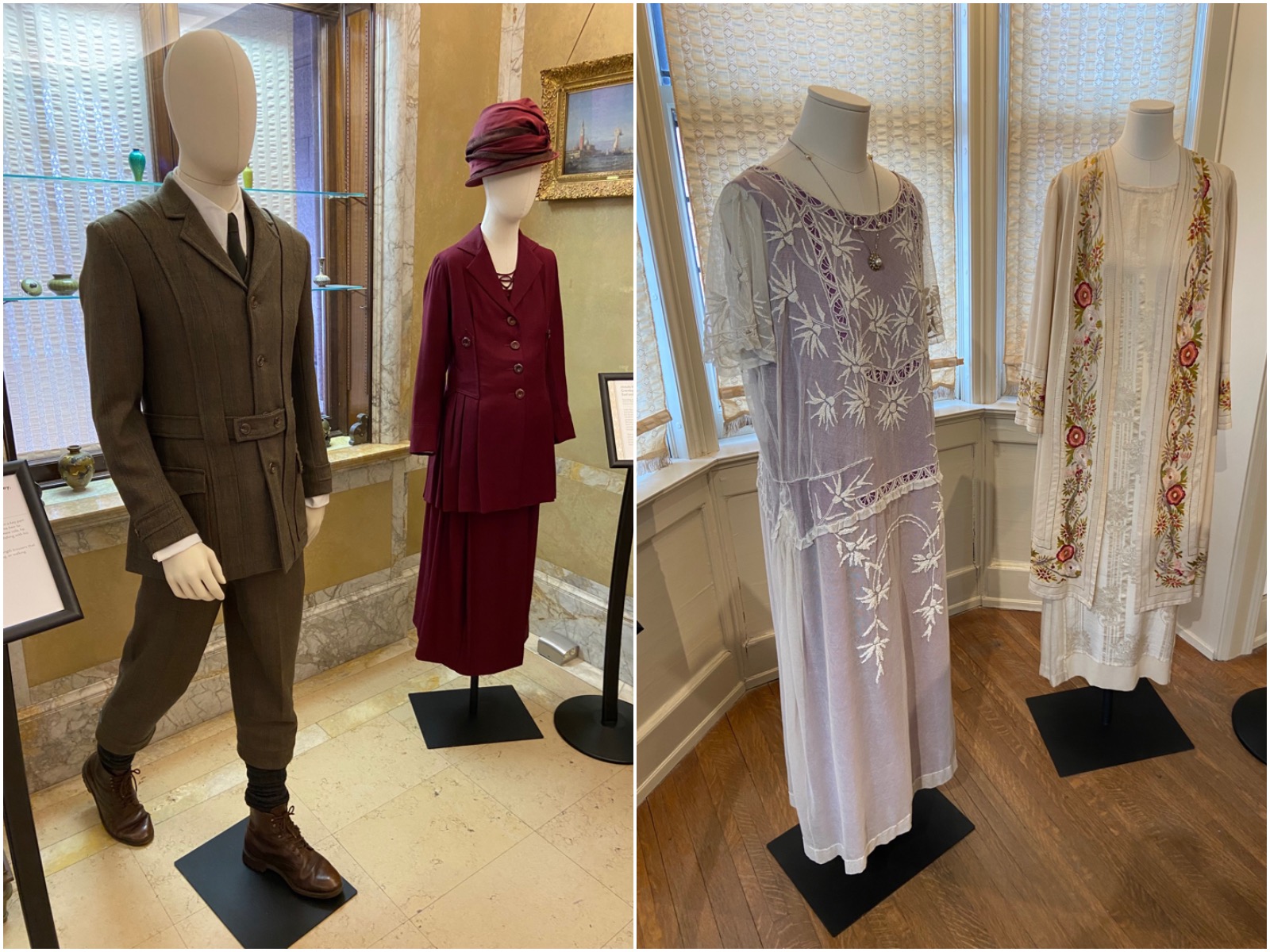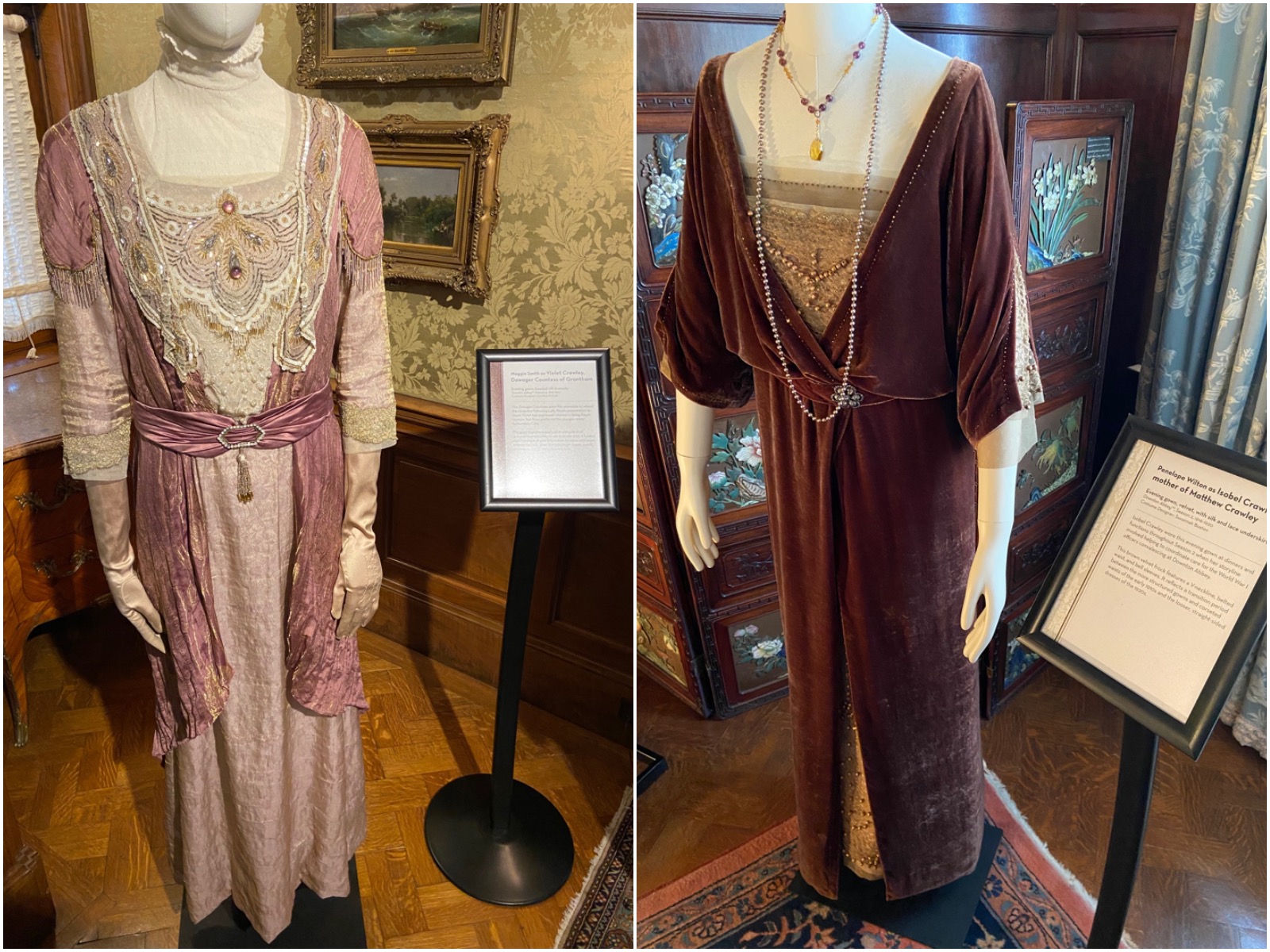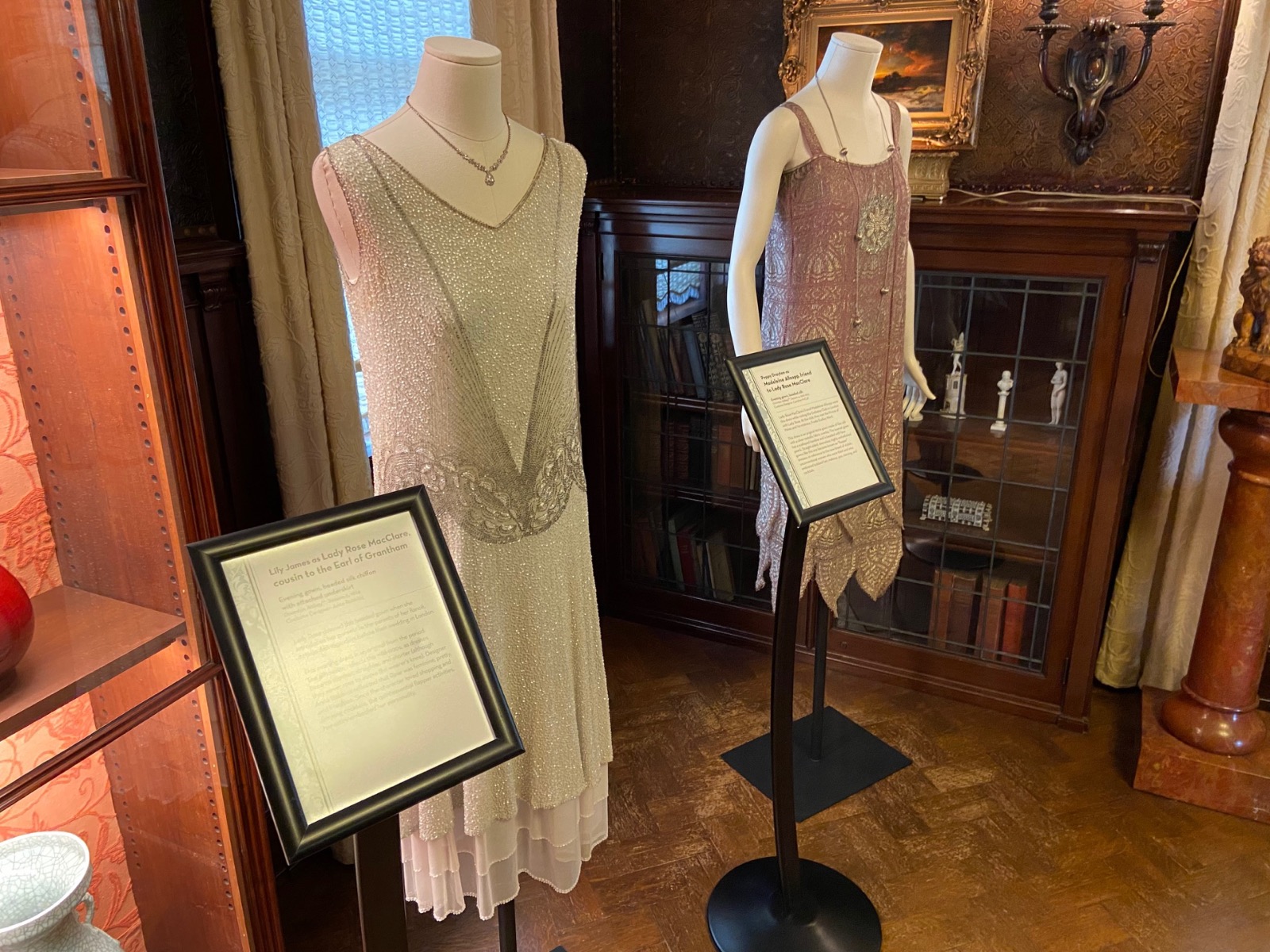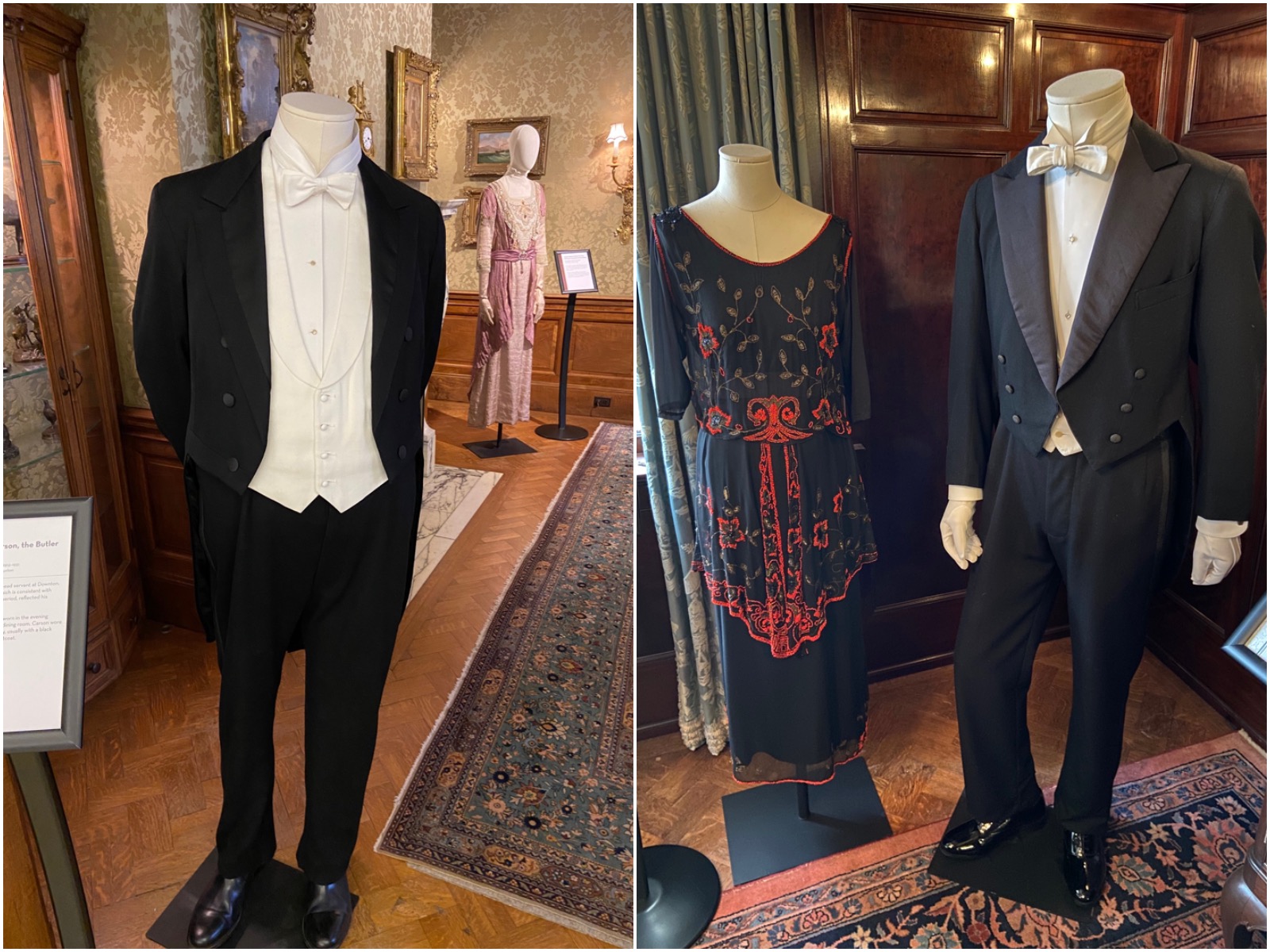 Tickets for "Dressing the Alley" are on sale now on the Charles Allis Art Museum website.