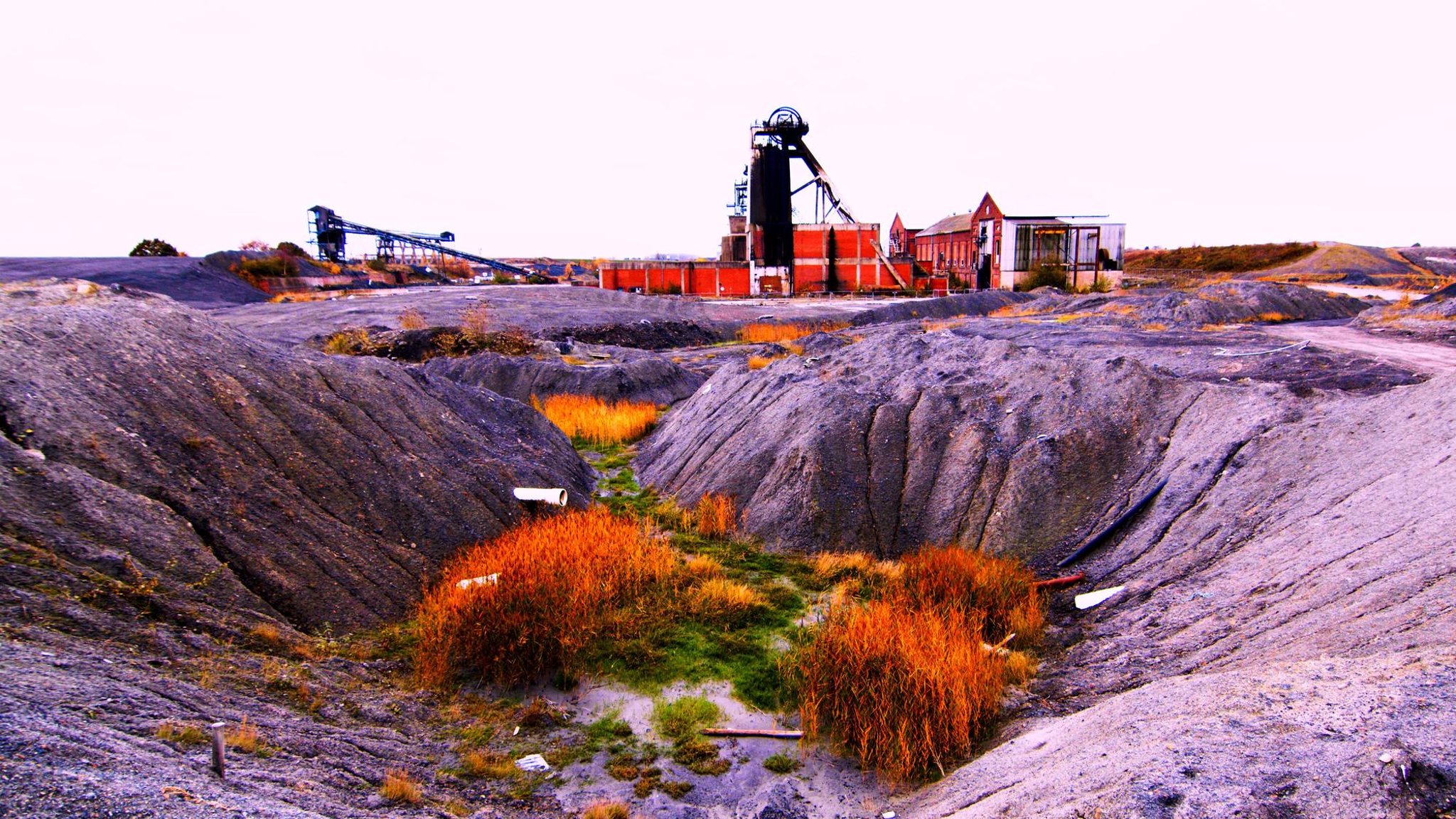 A new art exhibition will explore Doncaster's industrial history through a video installation
Yu-Chen Wang's Full Circle looks at Doncaster's industrial heritage.
The immersive video installation is inspired by railways and coal mines.
Yu-Chen Wang said, "My work is heavily influenced by the history of places, collective memories, stories of individuals, and the relationships I have established with those places and people.
Full Circle Yu-Chen Wang.
"Various methods, including undertaking artist residencies, conducting field research, developing collaborations and site-specific projects across the UK and internationally, have served as important processes for connecting places and people, while exploring and reconfiguring my own evolving cultural identity."
The exhibition will be held at the Danum Gallery, Museum and Library from Saturday February 5 to April 10, 2022.
Yu-Chen had the support of Doncaster historians, geologists and conservationists to create his work.
The art looks at the bogs, water and coal and how they were formed in Doncaster.
Read more
Read more
Traffic disruption expected this morning in Doncaster due to a funeral
Post-industrial scares in the form of heaps, floods and mine subsidence are also a key theme in the art.
Full Circle will ask the public to consider Doncaster's past landscape and its significance.
In these confusing and worrying times, local journalism is more vital than ever. Thank you to everyone who helps us ask the questions that matter by subscribing or buying a newspaper. We are all struggling together. Liam Hoden, editor.