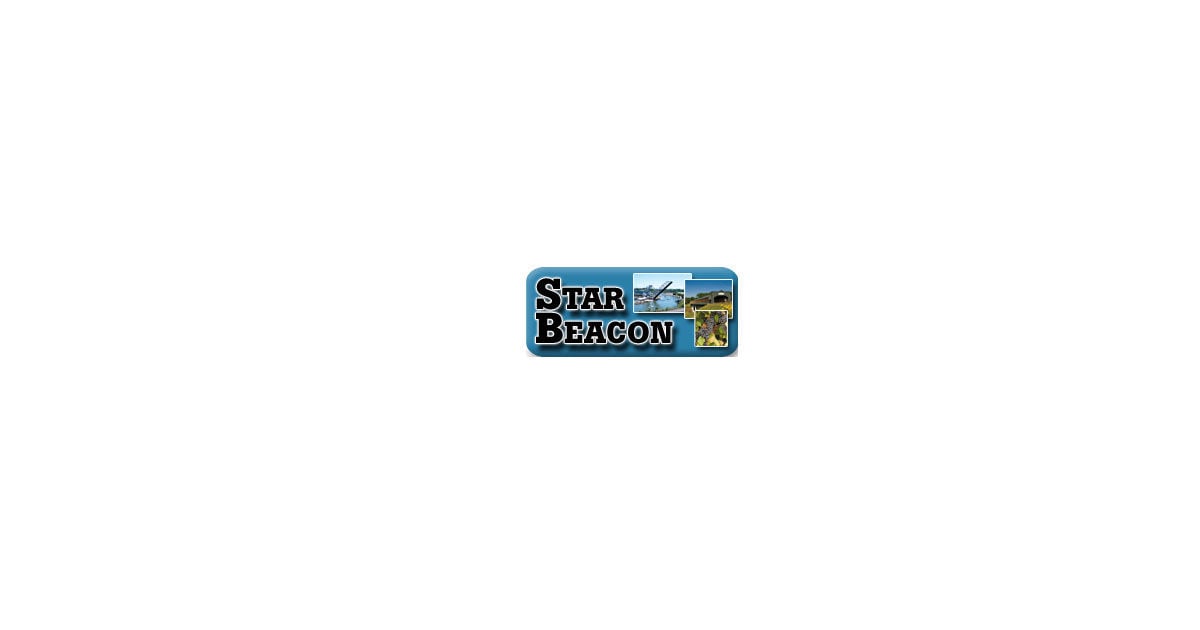 ACDL accepts artwork from professional photographer Lisa Burroughs | Local News
ASHTABULA – The Ashtabula County District Library is pleased to accept on long-term loan the exhibition "Earth's Voices" from professional photographer and local artist Lisa Burroughs.
This art collection includes 26 black and white photographs that depict the letters of the alphabet. Burroughs created most of the images in a four-foot-by-four-foot sandbox in the backyard of his home in Ashtabula Harbor, using objects found on and around the shores of Lake Erie.
"It is a gift for me to be able to tell the young people of this region, using my artwork, that you are empowered when you use your imagination to the fullest by expressing yourself through art," said Burroughs. "Art is an international language. Making art allows you to enter the world with confidence, and you gain that strength by committing to creating works of art that come from who you are. It doesn't matter what other people think. There – in the bigger world – an audience will understand what you are saying – they will understand you. "
"Earth's Voices" is displayed in the children's area of ​​the Ashtabula Public Library located at 4335 Park Ave. Customers can learn more about Burroughs through an episode of ACDL's Community Spotlight, which can be found on the library's Facebook page or on the Youtube channel. Or they can visit Burrough's website at www.a2z2burroughs.com.
ACDL libraries are open Monday through Thursday from 9 am to 8:30 pm; Friday from 9 a.m. to 6 p.m. and Saturdays from 9 a.m. to 4 p.m. Curbside pickup and express door-to-door delivery are available to all customers free of charge. Visit www.acdl.info for more information.