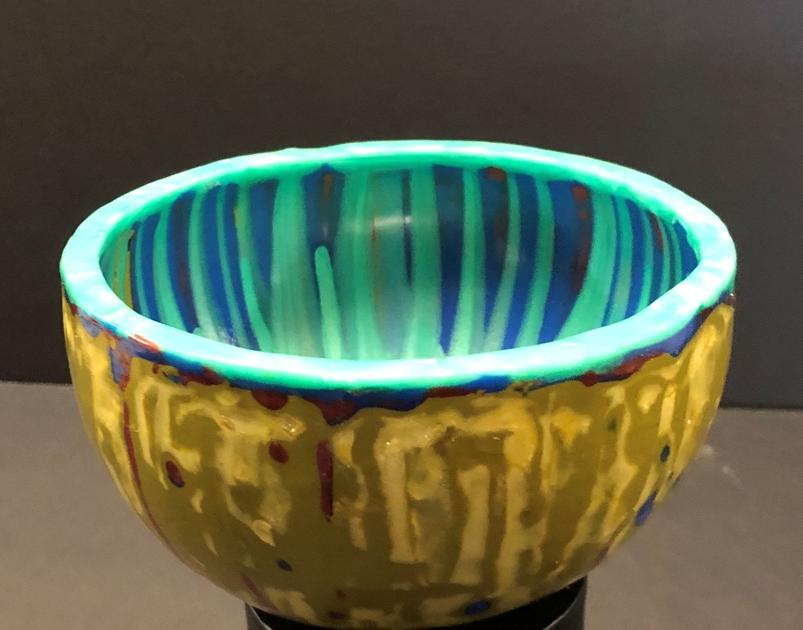 art museum to host Butler Days exhibition | Butler Bulletin
[ad_1]
BUTLER – The Garrett Museum of Art will present a pop-up art gallery, "I Love Indiana Art," at the upcoming Butler Days festival.
The exhibit will be located in the conference room on the second floor of Butler Town Hall, 215 S. Broadway, and will be open from 10 a.m. to 3 p.m. on Saturday, August 14.
This pop-up gallery will feature over 10 artists and includes paintings, photographs, encaustic art, soaps, dressings and more. Subjects include flowers, landscapes, animals and colorful abstracts.
IN Artisanal food products complete the shopping arcade. Art prints, maps and bookmarks are also available. Artists include IN Artisan, Mindy Bermes, Jim Gabbard, Cynthia Gabbard, Andrea Wolfe, Valerie Hunter, Patrick Hunter, Bored Otter Soaps and Candles and CORE art products. The profits will be donated to vocational training for people with disabilities.
"I am very excited to be doing our first Butler pop-up event," said Jim Gabbard, director of the Garrett Museum of Art. "We would love to host these events across DeKalb County, and Butler Days seems like the perfect time."
The Garrett Museum of Art is pleased to have this opportunity to share art and creativity with the citizens of Butler and with DeKalb County.
"Supporting local and regional artists is one of the goals of the museum, and listening to the community and artists of Northeast Indiana helps involve the community in the process," added Angela Green, Gallery Coordinator for the Garrett Museum of Art.
[ad_2]