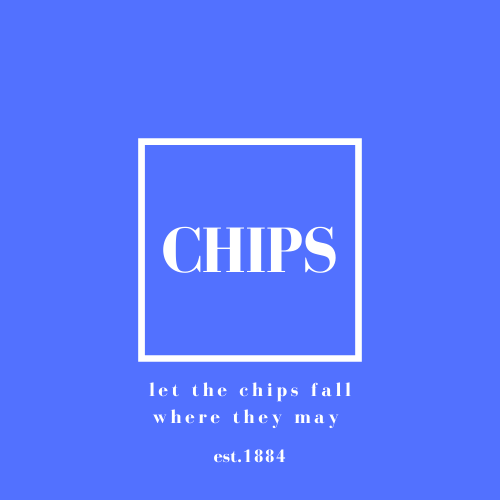 Art teacher Joe Madrigal gives a talk on the Sabbatical Art Exhibition – Luther College Chips
On Wednesday September 22, students and faculty gathered at the Center for the Arts'
Wigley-Fleming Gallery to attend the unveiling of Associate Art Professor Joe Madrigal's sabbatical project. The unveiling of the 12 pieces was accompanied by a lecture by Madrigal.
Entitled "In memory of a dream: a model language", Madrigal's exhibition centers on memories of his childhood in California. Madrigal's original sabbatical proposal indicated his intention to go to his childhood home and capture personal cues from his youth. Madrigal shared that he wanted to explore his heritage and family history, creating works that reflect his identity.
"[I was] thinking about the lineage of the people who raised me or the people I come from, "Madrigal said. "I wanted to tie it back to my own heritage, also thinking about my mother's background and having Portuguese immigrants through her grandparents."
COVID-19 changed Madrigal's plans and he adapted to complete his sabbatical at Decorah, examining and creating art inspired by photographs of his own childhood and that of his mother. He provided details of his creative process, including walking around Decorah and collecting flowers that would later be pressed and incorporated into his family and childhood art. Madrigal discussed the importance of stories – family, personal, myths, legends, fairy tales – and the impact they have on our human experiences. He spoke about the influence of his favorite childhood stories on one of his works. The particular piece featured a Winnie the Pooh book and a stack of doilies with a polka dot underneath alluding to The Princess and the Peacock.
"It's a snapshot of childhood as the child comes into the responsibility of being a young adult," Madrigal said. "It reflects this vignette a lot, these seven years of my life."
Much of Madrigal's art includes handcrafted ceramic objects. In addition, he repeatedly used a concept consisting of an image lying on a long piece of washi paper. It is attached to the wall with ceramics and it hangs next to a related item. In a photo of him and his father in their garden, Madrigal features a ceramic plum, referencing the plum tree in their neighbors' yard. The title of the play, "aplomb", describes the pride felt in something, referring to his family shown in the picture, but is also a play on words intended to reproduce the sound of a "plum. ". Six of Madrigal's twelve works of art exhibit this structure, which creates cohesion between the pieces while maintaining their singular and unique identities.
Audience members Penelope Onsrud ('23) and Alison Breen ('23) at Wednesday night's artwork talk were struck by the realistic quality of everyday objects made from ceramic.
"I really liked the one called '# 2', the photo of her sister with the tray of food and a pencil," Onsrud said. "It was very interesting, the wallpaper printing was leaving it, I found it very cool."
Madrigal has opened up its artistic space by creating works that make the public think. They recognize familiar objects, question the importance or intention behind its inclusion, and sometimes even relate it to their own lives.
"It makes you want to ask questions about how he made these things," Breen said. "I liked the one called 'Tidbits', simply because I once had an attraction for the little things."
This kind of introspection was Madrigal's goal for this exhibition, encouraging curiosity and reflection on the most mundane objects.
"I want them to take that feeling of wonder away or notice something special, something familiar," Madrigal said. "We always want to be amazed, and sometimes the simplest can evoke it. "
Madrigal's sabbatical is on display at the Wigley-Fleming Gallery until December 17.