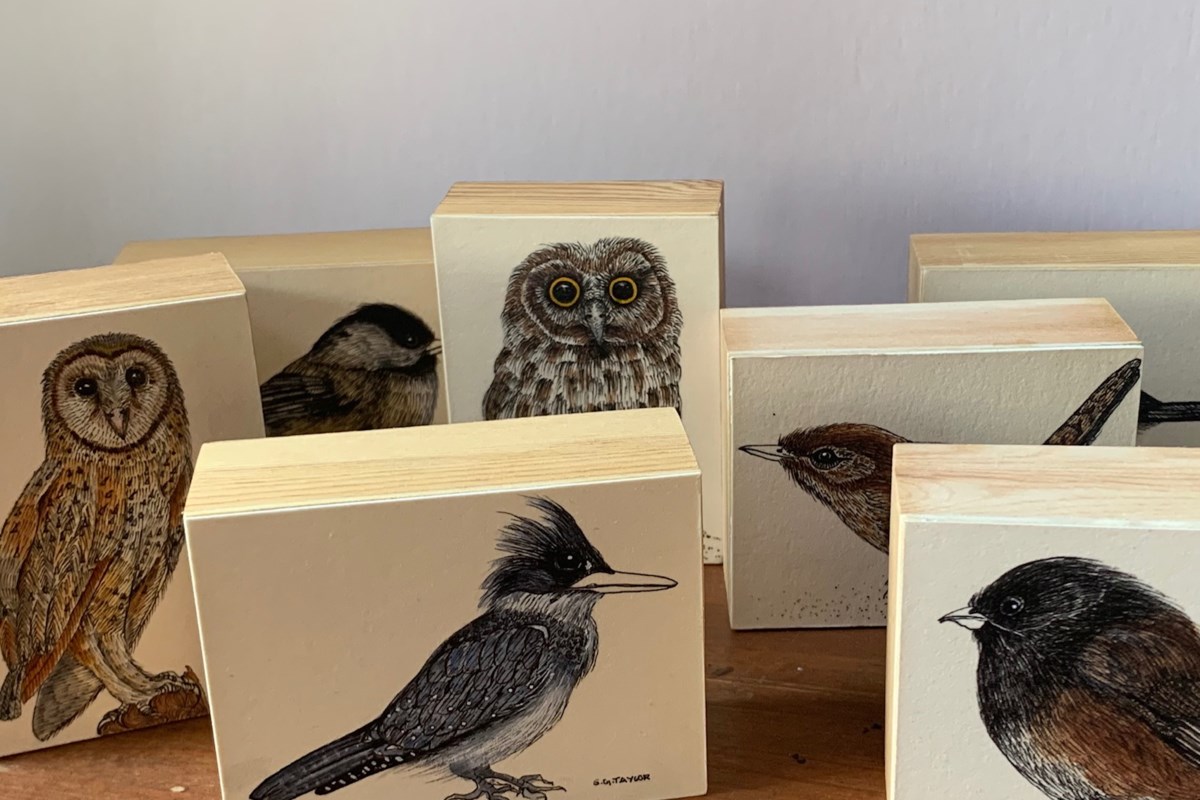 Artists turn Steveston Museum into pop-up art gallery in December
[ad_1]
A variety of works of art will be on display at the Steveston Museum this month.
This month, the Steveston Museum and Post Office will transform into a pop-up gallery after two artists from British Columbia move to town this year.
Starting this week, longtime artist and urban designer Frank Ducote and his partner Susan Taylor will be sharing a variety of their artwork at the Steveston Museum with the community.
"We love Steveston and we want to share our love of this community with others through art," said Ducote, who just moved to Steveston in June of this year.
For Ducote, he and Taylor are like "pioneers" enriching the local art scene by setting up a pop gallery in Steveston – thanks to their longtime friend Bob Ransford, another Richmondite who took them to visit Steveston and brought them down. in love with the village.
Ducote told the Richmond News that he and Taylor ran a home gallery on Pender Island for the past 22 years before moving to Steveston. Taylor's work centers on the ocean and nature, while Ducote's is centered on the towns, culture and history of the city.
In October, the Richmond News reported on how the city plans to "re-imagine museum and post office operations" by introducing the "pop-up artist" program to provide a space for artists to showcase and sell their work.
"I hope the museum could be a permanent place for local artists," Ducote added.
[ad_2]