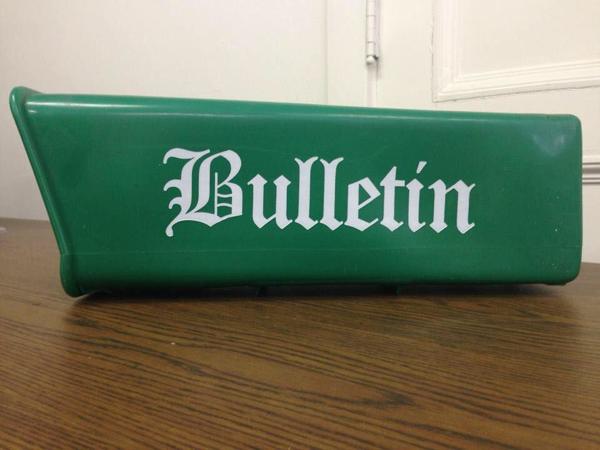 Artwork by SVC Elders to be Exhibited at Verostko Center of Arts |
Verostko Center of Arts will feature the work of seven graduates from St. Vincent College at the opening reception on Thursday, March 31 from 6-8 p.m. The exhibit will feature the work of art education majors Alexis Chittum (Audubon, New York) and Lauren Hartner (North Huntingdon) as well as studio art majors Andrew Deaton (Tampa, Fla.), Robert Kollar (Latrobe ), Maddy Montefour (Mechanicsburg), Clair Sirofchuck (Ligonier) and Matis Stephens (Greensburg).
Working across media, this cohort of elders offers us significant insight into the concerns of young artists coming of age during a pandemic. Through their works, students explore the complexities of human emotion, identity, and the hopes and anxieties of what lies ahead," noted Andrew Julo, director of the Verostko Center of Arts, according to a statement. Press.
This year's exhibition will run alongside the college's Spring Celebration of the Arts. Tickets or reservations are not required for any of the college's spring arts celebrations. This exhibition will run until April 29, with the center open to the public on Wednesdays from 1 to 4 p.m., Thursdays from 1 to 7 p.m. and Fridays from 1 to 4 p.m. Those interested in scheduling an appointment outside of available hours can email verostkocenter@stvincent.edu.