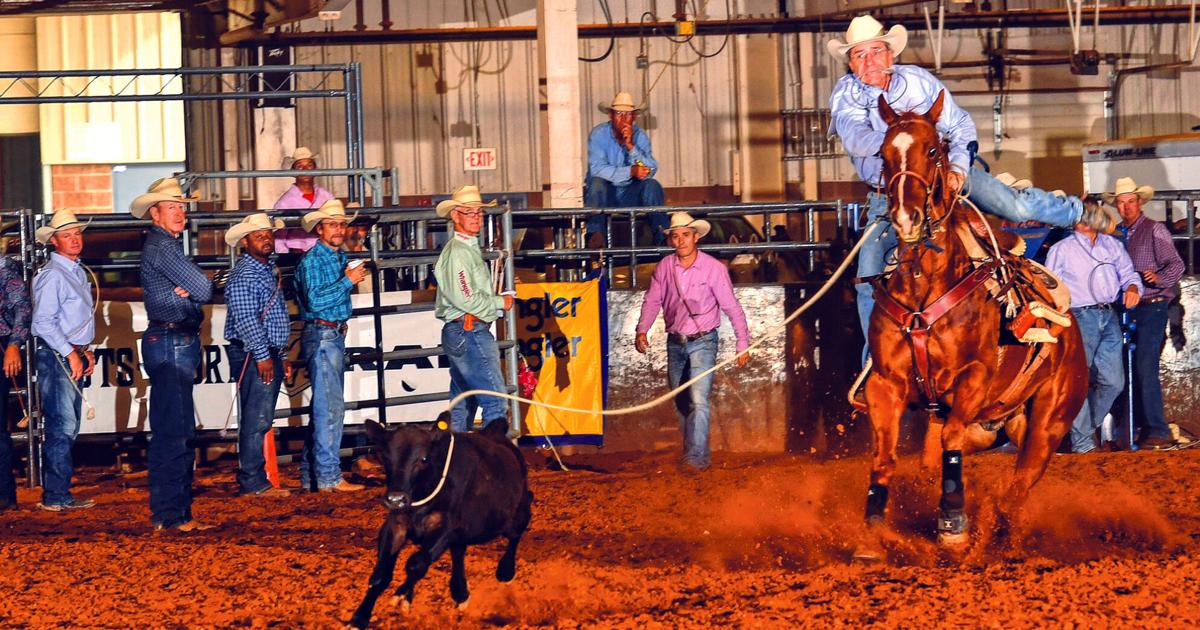 Big Sky Pottery and Art Gallery to Showcase Two Artists at Friday Opening | national
This Friday evening, at 6:00 p.m., as Swim Day approaches, Big Sky Pottery and Art Gallery will open an exhibition with works by two artists from the region, Ross contway and Ashleigh McCann.
Ashleigh McCann hails from Great Falls, but his family roots run deep in Teton County.
"The creation of the Gibson Dam and Greenfield Irrigation District attracted the McCanns to Fairfield. LaVarr and Helen McCann seized the opportunity to own land, now supplied by water, and brought their daughters Donna, Marjorie, June and Joann to Fairfield in 1938. Ashleigh told The Sun Times. Continuing, Ashleigh told us, "They managed to grow seed peas, shell them by soaking the pods in hot water and running them through the wringer of the washing machine. LaVarr was the older brother of my great-grandfather Glenn McCann, who came with his family to Fairfield from Blackfoot, Idaho in the 1940s.
Ashleigh describes her work as "Inspired by the landscape around me. It's meditative, a process of spontaneous note taking and conscious response. I follow this wisdom of Tao Te Ching: "Better to be like water, which nourishes all creation without trying to compete with it" and strive to create works of art that capture the influence of water on the earth around me. "
She received her BFA from BYU-Idaho in 2016.
After graduation, McCann was the Artist in Residence for the Great Falls Public School District for the 2016-2017 school year, which included K-12 instruction and ended with a solo exhibition by his work. McCann currently manages the History Museum / Cascade County Historical Society collections and teaches art at the Paris Gibson Square Museum of Art in Great Falls, Montana.
Ashleigh's exhibit will feature oil, pencil drawings and acrylic. We asked about the "pencil tale" and Ashleigh explained it as "very similar to charcoal, a little more waxy".
His work can be viewed online at www.ashmccann.com.
Fairfield's Ross contway recovered the bronze casting of his father, Jay Contway.
"I started working in his foundry around the age of 12, first sandblasting, then I evolved into bronze casting, grinder, mold maker, welder and skater. Sometimes he had up to four people working in his foundry in addition to my brother and me.
After winning three rodeo trophy orders for the Calgary Stampede, Ross established his own foundry east of Fairfield.
"I completed a total of 56 rodeo trophies for the Calgary Stampede, including the chariot races trophy as well as their 'Blacksmith World Champion' trophy. I also won all the bronze trophies for the Canadian Finals rodeo and the Alberta championship rodeo series for about fifteen years, collecting well over 250 bronzes for those trophies, "Ross told The Sun Times. "I was on the jury for the Russell Auction, the Calgary Stampede Art Auction and won the Collector's Choice Award in 2011 at the Exhibition and Auction. Calgary Stampede Art during the Calgary Stampede.
Ross and his wife, Tina, live east of Fairfield.