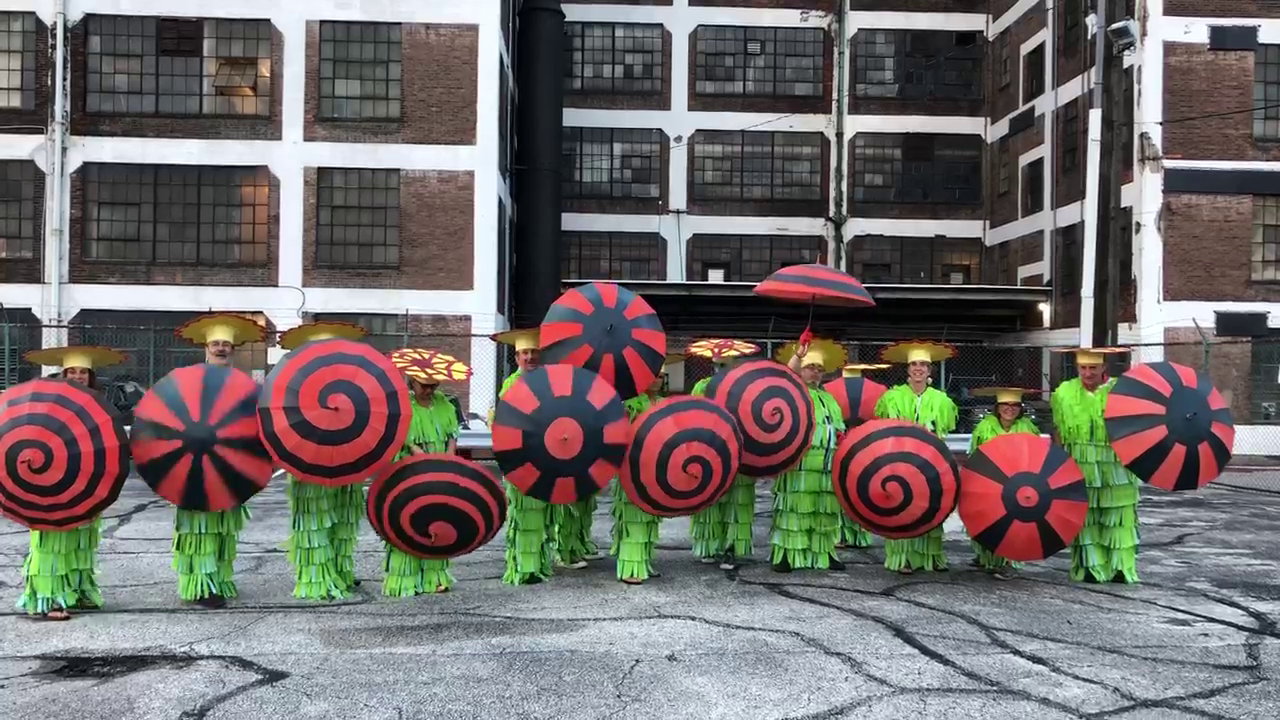 Debbie Apple-Presser on the hustle and bustle of an artist's life
[ad_1]
As a child, Apple-Presser knew she wanted to be an artist.
"I was born that way. I always knew, I didn't know, but I knew. This is the path I was put on. I remember going to the beach with my family at Mentor Headlands. There were all these swimsuits with different patterns. I don't know why, but I was just drawn to them. I went home and I had these rocks that I just started painting with the colors and the patterns I've seen on people's swimsuits, "Apple-Presser said.
Painting led Apple-Presser to explore other art forms.
"I found wood, cement, nails and thread, I made my own loom and woven patterns," Apple-Presser said.
Apple-Presser, who grew up in University Heights, said his parents encouraged his interest in art and helped him develop it.
"My parents were my biggest supporters."
"One of my first artistic memories was going to the Cleveland Museum of Art with my father. One of my favorite paintings was that of (Thomas Cole) "Vision of Shroon Mountain". It's a mountain scene with lots of Native Americans hidden in it. My dad would point out that there are other things going on beyond what you see. It attracted me with the curiosities, "said Apple-Presser.
Apple-Presser attended the University of Wisconsin at Madison with the intention of becoming a printer, but her career path changed.
"I took a ceramic course with a very dynamic teacher, and I fell in love with it. I graduated and in 1981 opened Earth Works (in Little Italy), a ceramic gallery and workshop that I shared with other women. I was successful, but not enough that I didn't have to get this waitress job, "Apple-Presser said.
Apple-Presser married her husband Steve in 1984. They had three children, which required her attention, but that didn't stop her from making art. In 1986, Apple-Presser started a business it called "Wear It Out".
"I made coats out of vintage fabrics while my kids were napping," Apple-Presser said.
[ad_2]