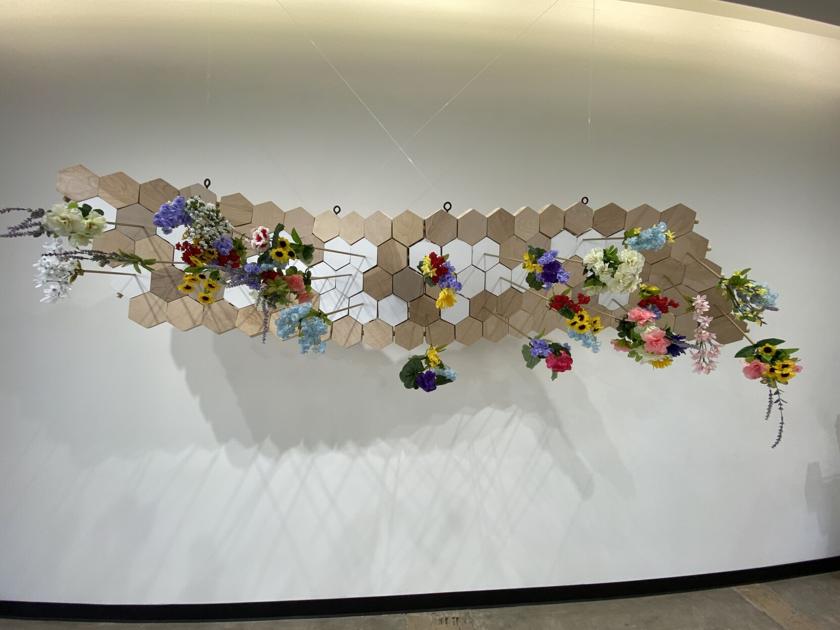 Have Fun in Fort Bend: Art Museum TX Offers High Artistic Experience in Sugar Land | Culture
Sugar Land Town Square is a bustling place all year round and, at the same time, a quiet respite and inspiration for business professionals on their lunch break or anyone visiting.
Since the Art Museum TX, 16165 City Walk, opened under difficult circumstances amid the coronavirus pandemic in May, it has been a destination for creatives and art lovers alike who have flocked to the gallery. to see some of the best local art in the area.
Its website describes it as an "art museum with a great sense of community" and it features rotating galleries and exhibitions throughout the year. Its mission is to reach the "population of the Fort Bend area throughout the region, reaching all surrounding areas and expanding audiences."
The museum has a second location in the Katy's Cinco Ranch subdivision at 2717 Commercial Center Blvd., which also offers programs for children.
The museum's two campuses display the work of artists based in Fort Bend and Harris counties, including high-end paintings and sculptures and leather goods for sale.
From floral tapestries and rustic wood planks, to glass bulbs and three-dimensional watercolor paper shapes, an impressive collection is on display at the Art Museum TX.
Its current sculpture gallery will run until January. The museum is free for the standard gallery visit, but charges a fee for certain programs and events, including an "Intuitive Art" event from 5:00 p.m. to 9:30 p.m., December 18 to 19, an art event of the two-day "emersion" performance for $ 195.
In the past, the Sugar Land and Katy Museums have organized "painting nights" for families and educational programs for children.
The museum offers a wide range of membership and fundraising opportunities, ranging from a $ 50 "I heart" membership which offers free admission to events, to a $ 50,000 "crystal" package which, according to the museum, is sufficient to finance its operations for one year.
There is a $ 45 discount option for students, artists, educators, seniors, and the military.
Art Museum TX is open 11 a.m. to 7 p.m. Wednesday through Thursday, 11 a.m. to 9 p.m. Friday, 11 a.m. to 7 p.m. Saturday, and 1 p.m. to 5 p.m. Sunday.
For more information, call the museum director Ana Villaronga-Roman at 346-387-1192