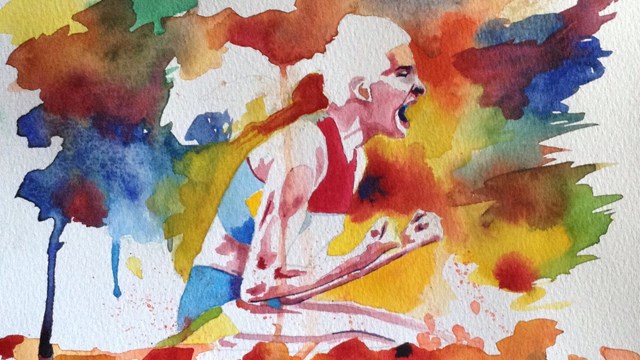 Lack of exposure hampers artistic work – Pie Remet
Pius Remet, a renowned painter, said on Saturday that the lack of exposure was gradually ruining the relevance of Nigerian artists.
Remet said in Lagos that the exhibits would not only document the artists' works, but showcase their skills to the rest of the world.
According to him, it is easier for artists to network and learn artistic best practices from their counterparts in other climates if their works are known and easily accessible.
"Africans have a lot to offer the world because we are rooted in arts and culture, and that's the advantage we have over the rest of the world.
"Unfortunately, most of us are myopic and don't see the big picture of what and where the arts can take us.
"Our works are indeed breathtaking, but they lie fallow with no way to shed light on such collections to the world," he said.
Remet said European and American collectors who had become interested in African arts over time now had the largest exhibitions of African arts in the world.
"Artists in Africa, especially here in Nigeria, have gold mines in their hands as skills and they are less concerned about whether they are mined by outsiders or not.
"They come to us, collect what we have and sell for millions of dollars because we are comfortable middlemaning them without finding ways to expose and reach customers directly," he said. -he declares.
The painter added that museums in Nigeria are barely functional and this prevents most local artists from preserving their works.
"Museums are important for a number of reasons, but most importantly, they serve as links between our ancestral heritage and contemporary transformations in indigenous art.
"That's another general goal of what exhibitions can help us achieve by supporting our heritage while bringing a modern twist to the arts," he said.
Remet is the father of three gifted children including the youngest photographer in the world who exhibited his first photo collections at the age of three.