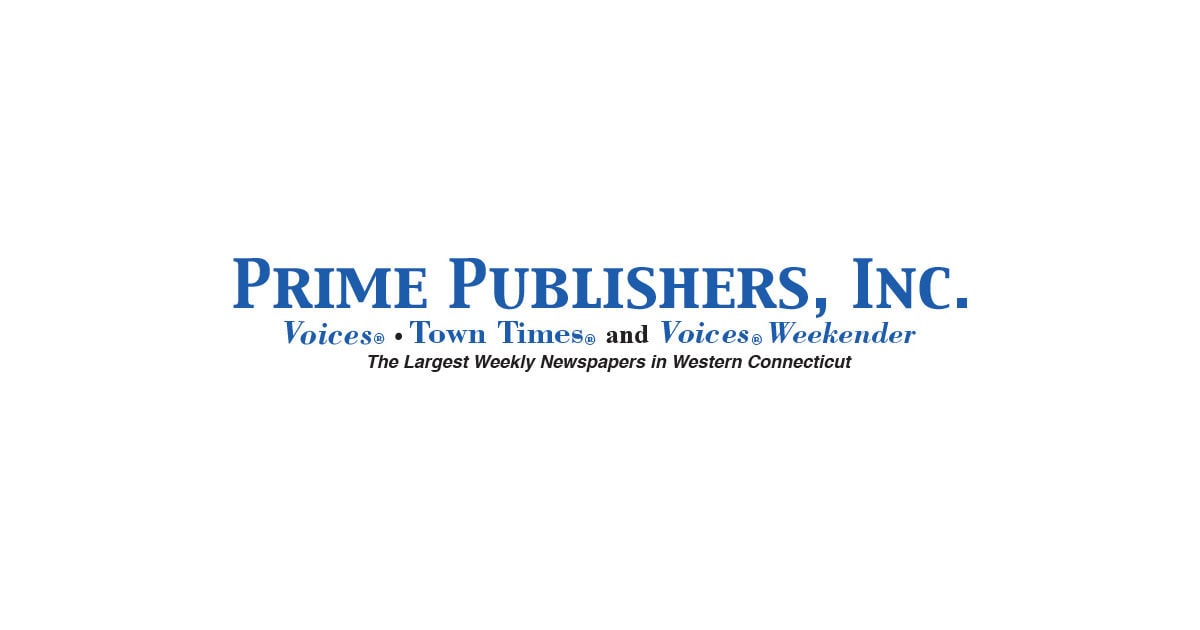 library hosts art exhibition | Antiques and art gallery
[ad_1]
NAUGATUCK – The Whittemore Library will feature oil paintings by Newtown resident Roberta Shea which will be on display in September and can be viewed on the gallery wall during regular library hours.
Ms. Shea paints landscapes in the abstract, so that "her paintings and prints are not always identifiable as an exact place or a specific time."
This artist invites the viewer to be part of her creative process through her use of paint and the unfinished quality of her work.
Ms. Shea's paintings suggest the influence of other artists, especially those who use contrasting colors and brushstrokes as a means of expression.
Ms. Shea received her arts education degree from Southern Connecticut State University, and after a successful career as an educator, she moved into marketing research while raising her children.
Eventually, she returned to painting full time.
She currently holds a number of professional affiliations and is both an active member and professor at the New Britain Museum of American Art.
In addition, she continues to study one-design print with master engraver Anthony Kirk, as well as oil painting with Impressionist / Expressionist painters Ira Barkoff and Souby Bioski and contemporary painter Eric Aho.
An award-winning artist, Ms. Shea has conducted monotype workshops and her work is in private collections across the United States.
Those looking for additional information can call the library at 203-729-4591 or visit www.whittemorelibrary.org.
[ad_2]