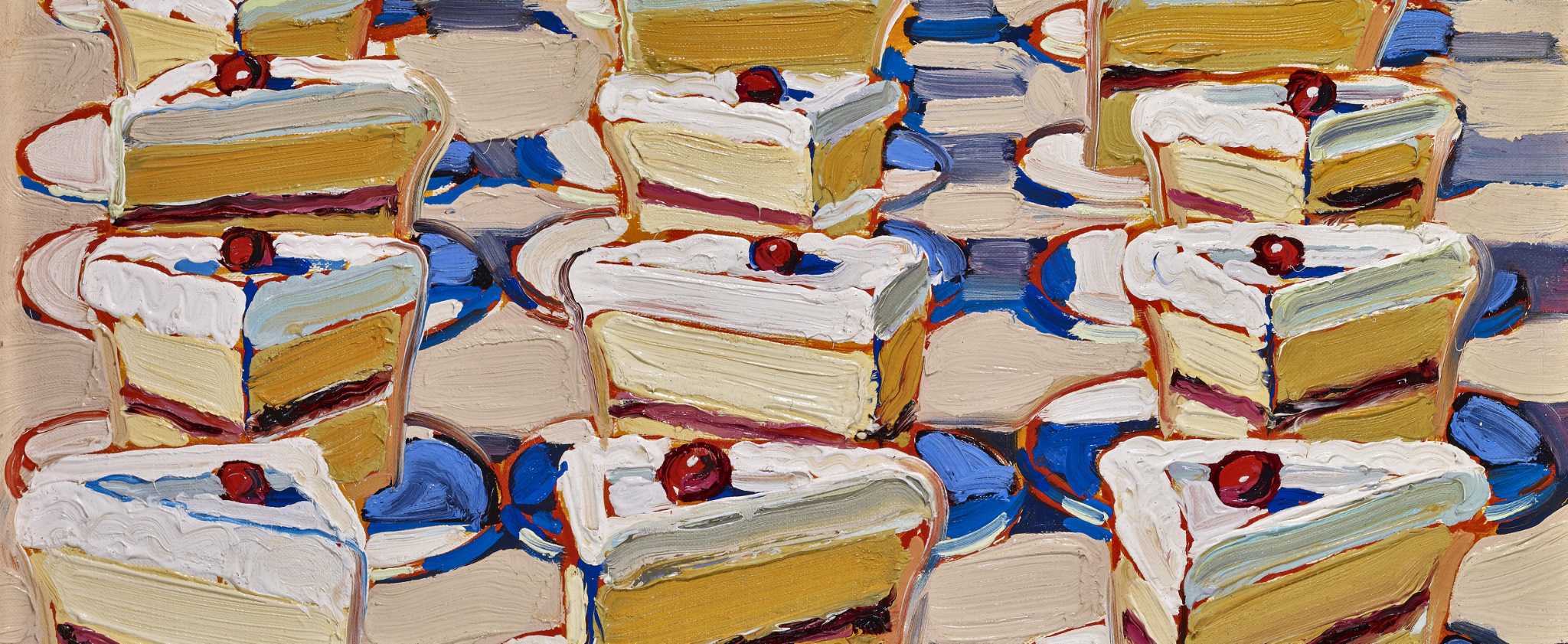 McNay Art Museum exhibition pays tribute to Californian artist Wayne Thiebaud, who died on December 25 at the age of 101
For curator René Paul Barilleaux, the exhibition "Wayne Thiebaud 100: Paintings, Prints and Drawings" at the McNay Art Museum captures the late artist's passion for his work.
"On my tours, I say subjects are an excuse for making beautiful paintings," said Barilleaux, McNay's curatorial affairs manager. "He loves to paint on canvas – you can tell it's something he loves, the act of painting. To me, you don't see the work in the work. It just seems effortless.