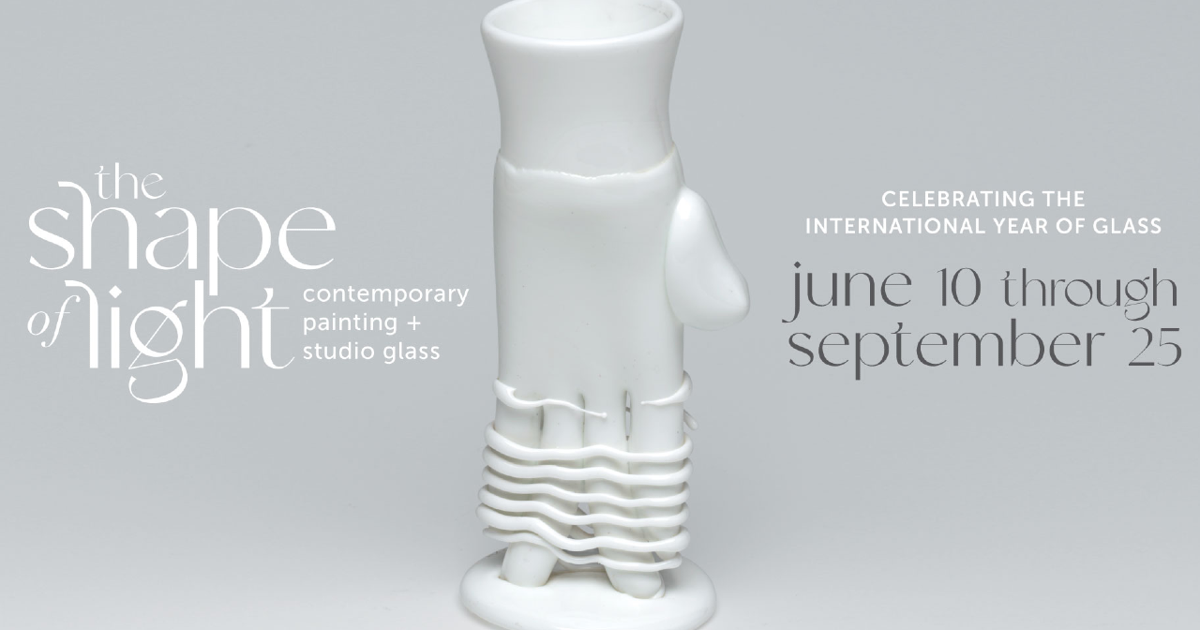 Rockford Art Museum opens a new exhibition on June 10 | Best Stories
ROCKFORD – On Friday, June 10, the Rockford Art Museum will open a new art exhibition titled "The Shape of Light: Contemporary Painting and Studio Glass."
The opening and gallery walk for museum members is at 5:15 p.m. with Executive Director and Curator Carrie Johnson.
Then, the free public opening of the exhibition takes place from 7 p.m. to 8:30 p.m.
Artists in the exhibition include Jose Chardiet, William Conger, Susanne Doremus, Drew Helge, Richard Hull, Carmen Lozar, Joel Philip Myers and many more.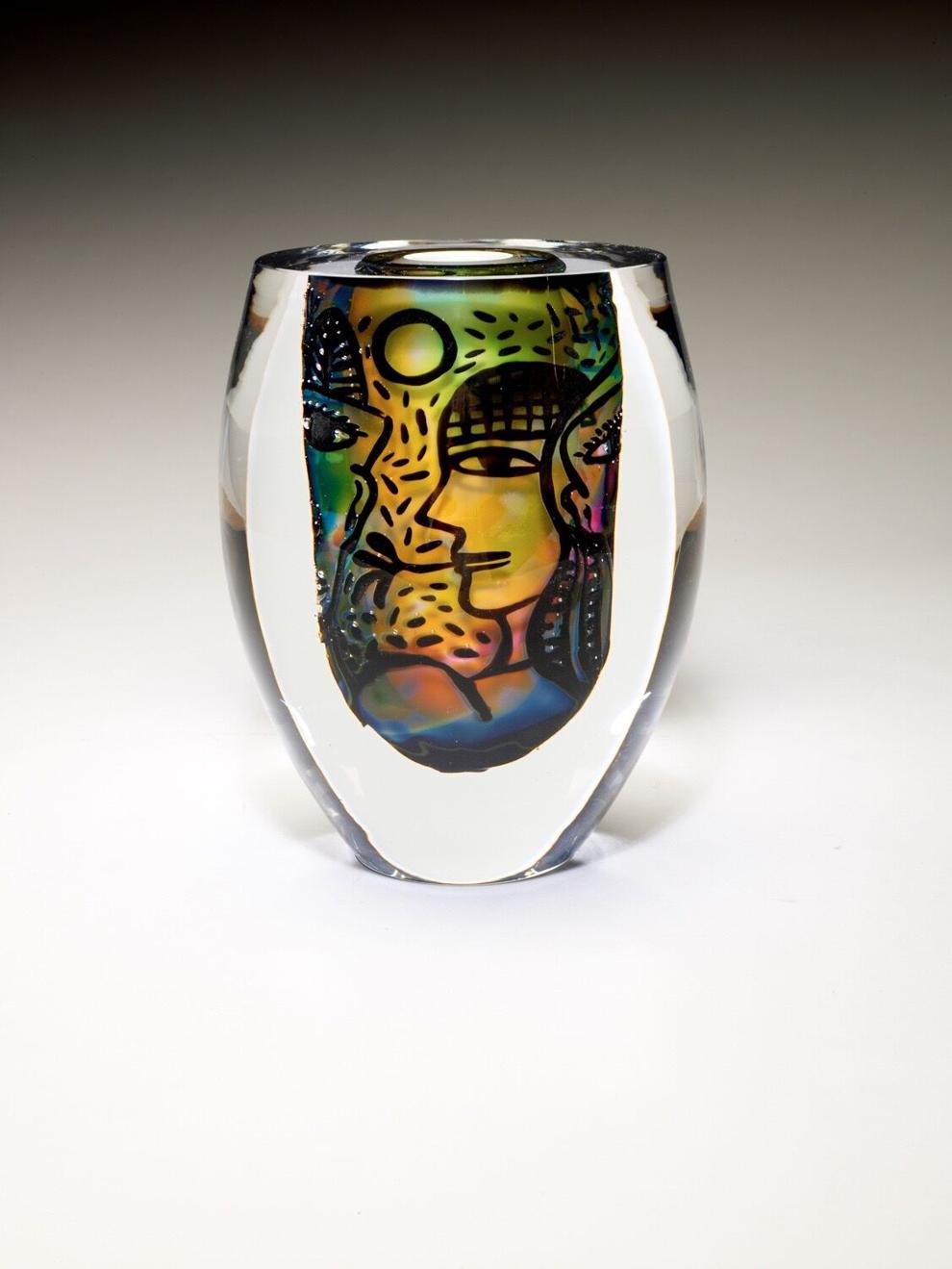 The Rockford Art Museum is located inside the Riverfront Museum Park building at 711 North Main Street in downtown Rockford.
"The Shape of Light" remains on view until September 25 with galleries open Thursday through Sunday from 10:00 a.m. to 5:00 p.m. with free general admission.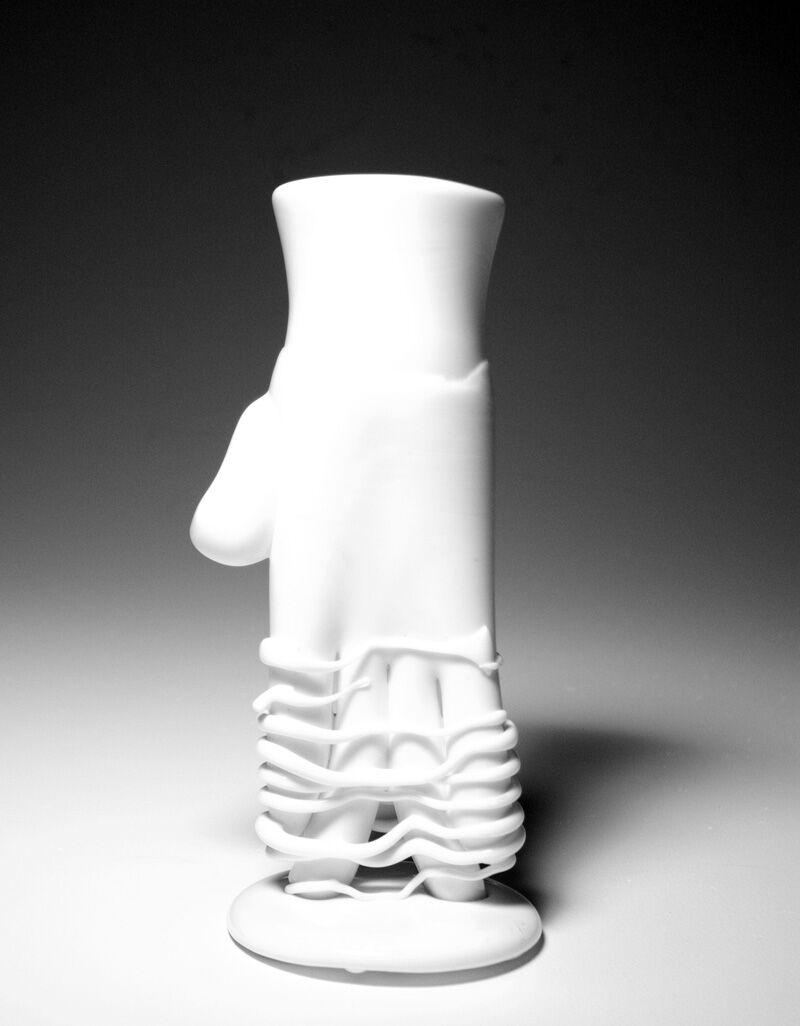 For more information on the Rockford Art Museum and "The Shape of Light: Contemporary Painting and Studio Glass", visit their website.