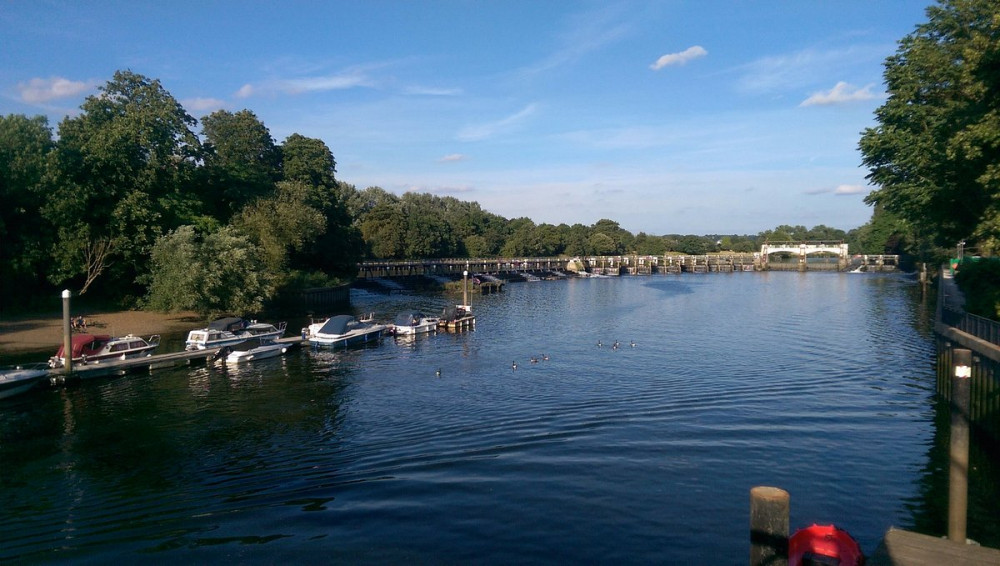 Teddington Lock to host borough-wide art exhibition | Local News | New
Teddington Lock will host an art exhibition next week, featuring pieces capturing the landscapes of the borough of Richmond by some of the most talented local artists.
Teddington Unlocked, will be staged at Teddington Riverside – a collection of new homes for sale in one of the most desirable locations overlooking the River Thames.
The exhibition will open on Saturday, October 1 from 12 p.m. to 3 p.m., organized by Arts Richmond, a voluntary organization working to promote and support artistic and cultural activity in the borough.
Teddington Unlocked will bring together a collection of art, paintings and drawings depicting river landscapes, street scenes, wildlife and Thameside grasslands, as well as sculpture and figurative works.
Exhibition curator Catherine Sweet, of BobCat Gallery, said: "I am delighted to be working with Teddington Riverside to bring together such a fantastic collection of artwork by talented local artists, in such a beautiful location.
"This exhibition presents a diverse and lively selection of techniques and subjects inspired by the region, and all works are available for sale. Sales will benefit the work of Arts Richmond, which champions arts and culture for all in the borough and beyond."
To attend the Teddington Unlocked launch on Saturday, October 1, contact [email protected] The exhibition will then run until the end of October by appointment only.