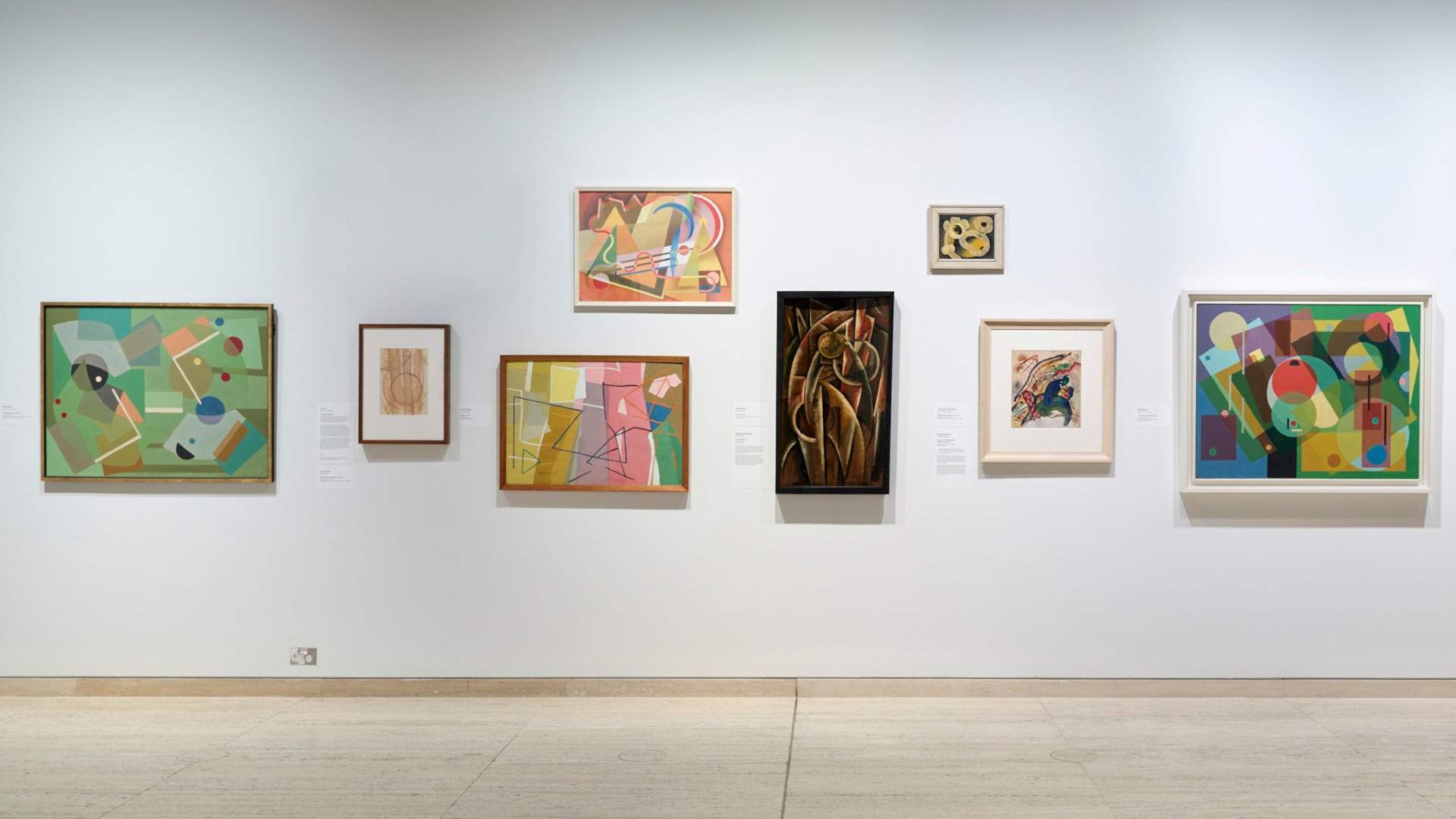 The Art Gallery of NSW has opened its Nsw 20th Century Gallery
The Art Gallery of New South Wales has reopened its 20th Century Gallery with revitalized exhibitions and a commitment to championing works by female artists, Aboriginal artists and works from Asia and the Pacific . The gallery space has undergone a major renovation and is now open, showcasing an array of important works by local and international artists.
Located in the 1972 wing of AGNSW, the space has been refreshed to facilitate these fan-favorite works of art while revealing the gallery's original heritage architecture. Renovations include the reopening of interior balconies that overlook the eight-meter-high atrium.
At the heart of this new gallery is the idea that Australian artists play an important role on the global cultural scene and should be appreciated within the context of global art movements.
"In a change from traditional museum practice, we are showing Australian artists alongside international artists," said AGNSW director Michael Brand. "An exhibition like this not only allows us to explore the connections between local artists and global art movements, but it affirms that Australian artists have always been international artists and that many international artists continue to work in Australia in different ways. ."
Gallery highlights include a radical bark painting by Noŋgirrŋa Marawili, a landmark painting by artist Papunya Kaapa Tjampitjinpa, Martin Creed's immersive immersion Work no. 2821 installation consisting of hundreds of yellow balloons and the historical work of moving images The story of the Kelly gang. Visitors will see works by local favorites Brett Whiteley and Grace Cossington-Smith alongside international names like Francis Bacon and Pierre Bonnard.
The gallery is now open seven days a week on two levels of the Art Gallery of NSW. The ground floor features works from the first half of the 20th century, while the second level is prominently devoted to works from the 1960s.
This newly revealed space is part of the wider transformation of the Sydney Modern Project, which will open to the public on December 3.
The NSW Art Gallery is located at Art Gallery Road, The Domain, Sydney and is open daily from 10am to 7pm, with extended opening hours until 10pm on Wednesdays.
Top Image: Installation view of the 20th Century Galleries at the Art Gallery of New South Wales, photo ©Art Gallery of New South Wales, Christopher Snee