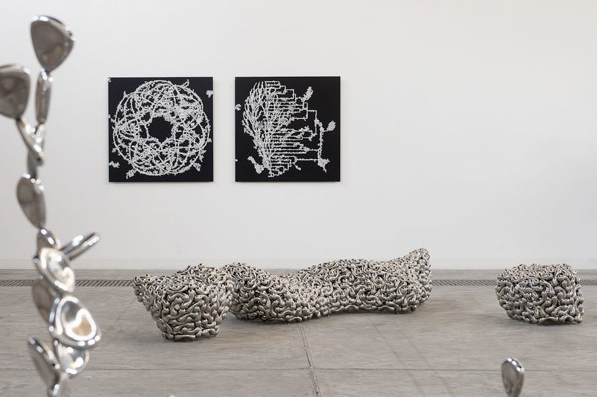 The Havana Gallery will exhibit works of art by Italian painters – Escambray
The Galleria Continua, located in Havana, will host from next January 9 the exhibition Tu+Yo = Nosotros, which brings together the works of art of four important Italian artists Loris Cecchini, Ornaghi, Prestinari and Giovanni Ozzola are the painters, who will present their work to promote contemporary art
The Galleria Continua, located in Havana, will host from next January 9 the exhibition Tu+Yo = Nosotros, which brings together the works of art of four important Italian artists
Loris Cecchini, Ornaghi, Prestinari and Giovanni Ozzola are the painters who will present their works in order to make Italian contemporary art known.
"This exhibition is an ode to the pleasure of knowing, sharing and socializing with others", according to the directors of the Galleria Continua, when the exhibition was announced.
The Cuban news agency confirmed that the initiative will be an extension of the previous exhibition, "Anclados en el Territorio", which opened to the national public on November 27.
The "Anclados en el Territorio" exhibition brought together six Cuban artists: Alejandro Campins, Elizabeth Cervino, Carlos Garaicoa, Susana Pilar Delahante Matienzo, Reynier Leyva Novo and Jose Yaque.
Galleria Continua is a project born from the relationships created by Italian artists, such as Michelangelo Pistoletto, who visited Havana during the last La Habana Biennial.