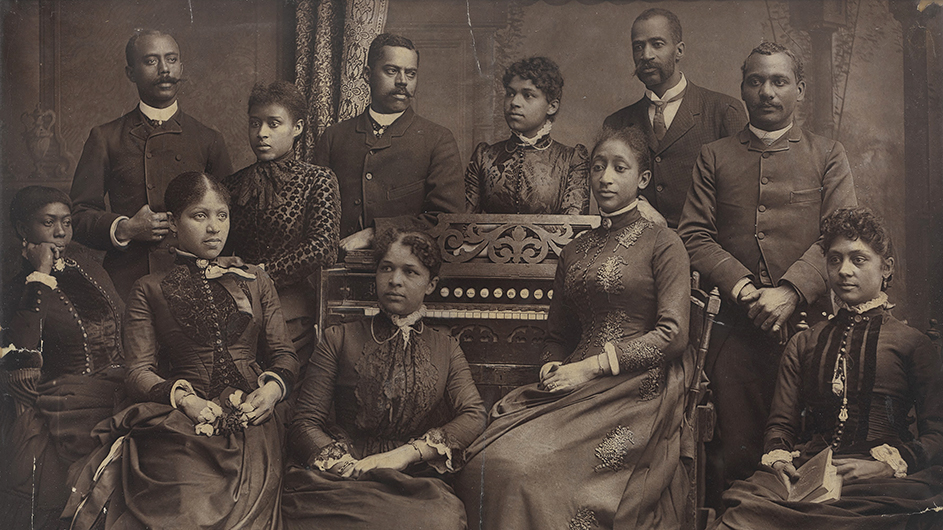 The Wallach Art Gallery presents 3 new concurrent exhibitions, all from the Columbia Art Collection
[ad_1]
Q. How did these exhibitions come about?
Hertz: When Roberto approached me to inquire about the development of an exhibition presenting a selection of works of Art Properties, I immediately understood the interest of such a project. I was struck by the fact that Columbia has such a large, rich and diverse collection of art, which was not primarily acquired with the intention of exhibiting it. The potential to share even a fraction of the collection with the public was both useful and exciting. We can open the door a bit so the audience can get a glimpse of what has been hidden in the storage vaults.
The fact that most of the works in these exhibitions had never been presented to the public made the project even more urgent. With the exhibition we can begin to unearth the registers of value of these funds – from the point of view of art history, as cultural heritage, as a portal to a material cultural history of Colombia, as well as a monetary asset. Further pursuing Roberto's proposal, I realized that these art archives contain within them dozens of potential exhibitions, special projects, and research topics.
We have started many conversations about how to approach this vast collection. I resisted the idea of ​​a highlights show. My curatorial approach, generally speaking, is that exhibitions have the capacity to contribute to dialogues that say or do something, beyond showing what connoisseurs consider the crème de la crème. What groupings would serve to tell a larger story? What categories of works would be most relevant to our target audience? I asked Roberto: "Can you name some of your most important collections, with a good number of objects that have been little exposed or used?" "His response:" Photography, Buddhist art and Native American collections.
We first attempted to present these collections as a three-part exhibition, but continued to ask ourselves questions such as: Why are we grouping these works under one banner? We needed more flexibility, so to separate the collections into three separate lounges. Indeed, the curatorial methodology is quite different for each of these exhibitions. Object relations: indigenous property was curated by a contemporary artist who saw the importance of prioritizing the continuity of culture for specific tribal nations — Apsáalooke (Raven), Kanien'kehá꞉ka (Mohawk), Diné (Navajo) and Inupiaq — by exhibiting the work of four artists alongside a discreet selection of historic cultural objects.
Professor Moerman, a scholar of Japanese Buddhism with a strong interest in visual culture, postulates that understanding the uses of objects as well as the types of spaces for which they were created, including temples and caves, will put them closer for visitors to Valach. And Roberto, curator of the collections, built the collection of photographs from Columbia, and was able to include in the exhibition new caches, including, significantly, a selection of daguerreotypes acquired in 2019.
This initiative of three exhibitions suggests a narrative that is larger than the sum of its individual parts. Columbia's story has been told through various accounts, documents and archives. But Art Properties is another asset for understanding the history of the institution. Art is a special category of material culture, and its safeguarding, management and study are a first step towards deepening our relationship with cultural history. There are thousands of works of art at the University that are in urgent need of research, scholarship, and updates to existing sources. The works presented in these exhibitions bear witness to the value of funding such an effort.
[ad_2]