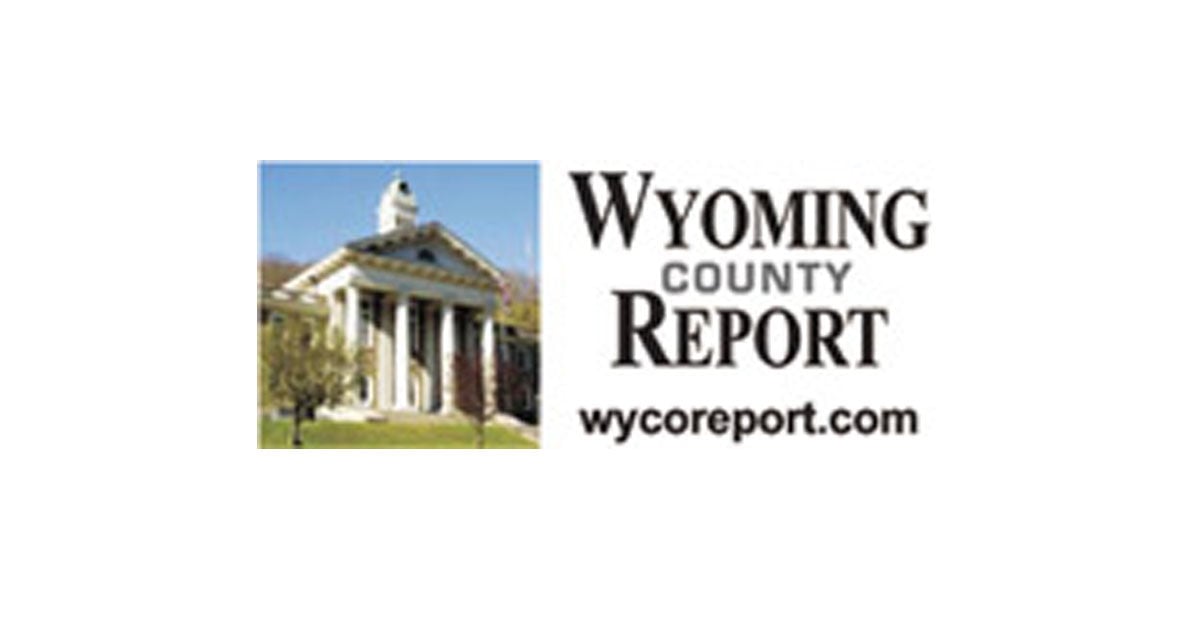 Three students exhibit works of art | Local News
According to West Virginia Attorney General Patrick Morrisey, three Wyoming County students – Alexis Star Harley, Kailyn Spence, and Isaiah Clay – have artwork on display in the State Capitol.
Their artwork helped raise awareness about opioid abuse during the Attorney General's most recent design competition "Kids Kick Opioids," Morrisey said in a press release.
The 67 regional winning designs are displayed in rotation at the Capitol through the end of November.
Additionally, the artwork by Lauryn New, Boone County; Briar Pauley, County of Lincoln; Whitney Belcher, McDowell County; Katelyn Duff and Taylor Wright, Mercer County, and Tytus Endicott and Emy Leigh Mitchell, Mingo County were exposed by students in southern West Virginia.
"Drug addiction unnecessarily takes too many victims," ​​Morrisey said.
"We hope that the nominations of these art students will bring greater awareness and change, and touch the minds and hearts of those who see them on Capitol Hill.
"These entries not only reveal the immense creativity and talent of our students – in some cases their designs also show the heartbreaking situations some students experience at home," Morrisey said.
The designs were created in the 2020-21 school year by students at Baileysville Elementary and Middle School and Oceana Middle School, as well as Brookview Elementary School, Duval Elementary and Middle School, Kimball Elementary School, Melrose Elementary School, Lashmeet-Matoaka School and Gilbert Pre-K-8 School.
Liliona McKenzie Wright, of Rivesville Elementary and Middle School in Marion County, was selected as the statewide winner.
Her design appeared in newspapers as the Attorney General's latest public service announcement and remains on the office's website, along with that of state runner-up Caitlin Modesitt, of Ravenswood Middle School in Jackson County.
"Kids Kick Opioids" is one of many initiatives the Attorney General has sought to address the drug overdose death rate in West Virginia.
The West Virginia Board of Pharmacy, the West Virginia School Nurses Association and the Capitol Police assisted the attorney general in judging the public service announcement competition.