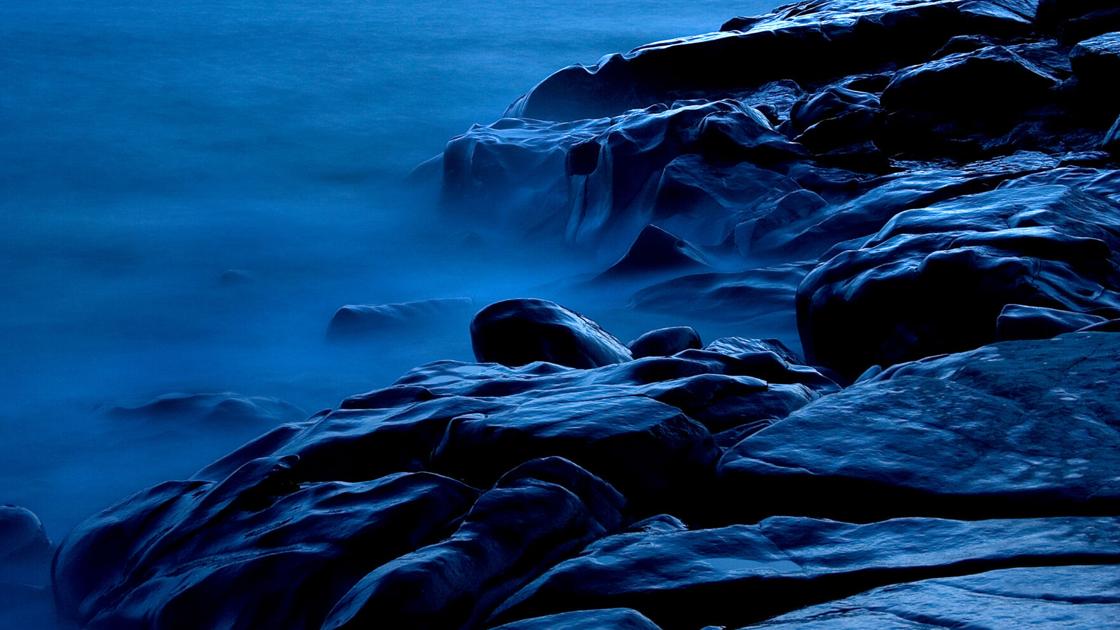 Upcoming Minnesota Marine Art Museum Exhibitions | Culture & Leisure
The north coast of Minnesota is the focus of the upcoming "Dudley Edmondson: Northern Waters" exhibit, which opens September 10, 2021 at the Minnesota Marine Art Museum (MMAM) in Winona. Dudley Edmonson is an author, speaker, wildlife photographer and filmmaker from Duluth, Minn. This exhibit features photographs and videos exploring the north shore of Lake Superior, its tributaries, and surrounding waters over four seasons, in their many moods. Dudley's photographic career spans nearly three decades, and his work has been featured in galleries and in nearly 100 publications around the world. "The museum is proud to exhibit the work of photographer, videographer, author and outdoor enthusiast Dudley Edmondson," said Jon Swanson, Curator of Collections and Exhibitions at MMAM. "His knowledge and passion for Minnesota's wilderness and wildlife inspires us all to get out there and explore the beauty of our state." Outdoor enthusiast and bird watcher, Edmondson's passion is nature and people of color outside. He is the author of the flagship book "Black & Brown Faces in America's Wild Places",
profiling African Americans in non-traditional vocations and outdoor activities. Edmondson's goal is to create a set of "outdoor role models" for the African American community. "Dudley Edmondson: Northern Waters" runs until January 2, 2022. For more information and the full exhibition schedule, visit www.mmam.org/exhibitons. There is always something new to discover at the Minnesota Marine Art Museum, your nonprofit art museum that invites visitors to have meaningful visual art experiences through education and exhibitions that explore the current and historical human relationship with water. It is located at 800 Riverview Drive in Winona and is surrounded by acres of native prairie gardens along the Mississippi River. The opening hours of the MMAM gallery and store are Tuesday to Sunday, 10 a.m. to 5 p.m.