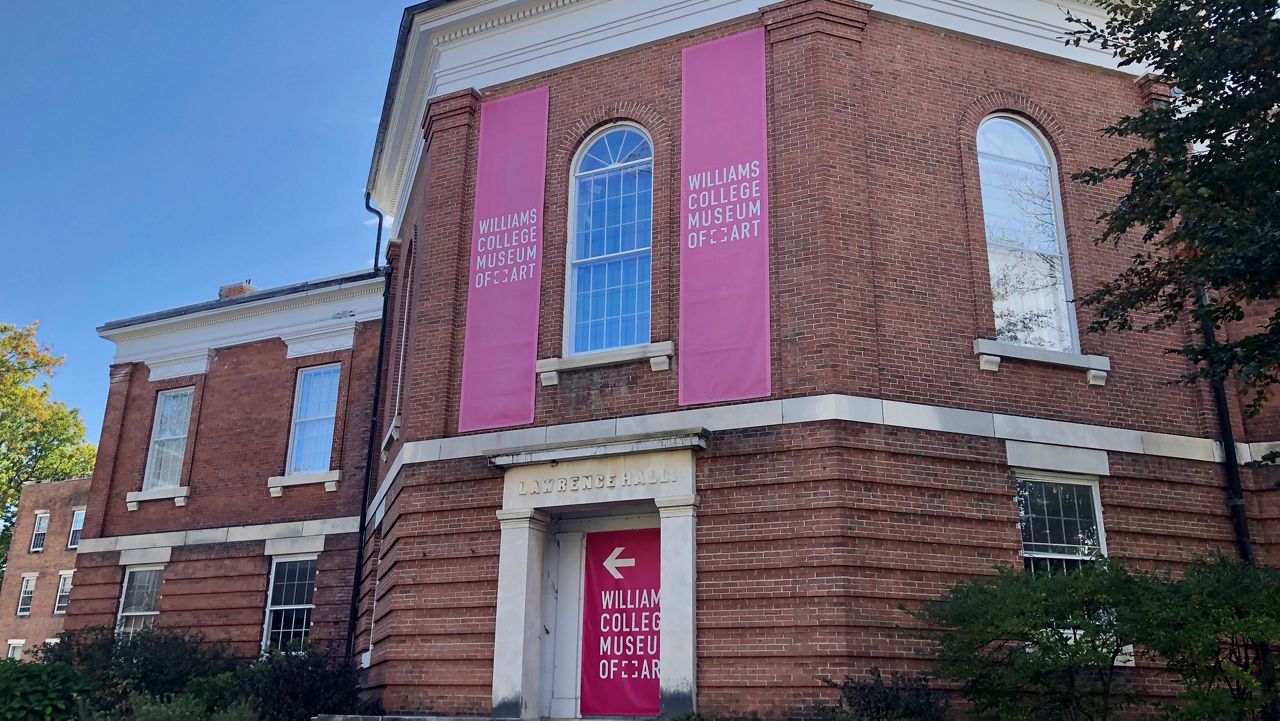 Williams College to construct new building for art museum
WILLIAMSTOWN, Mass. – The Williams College Museum of Art has been in Lawrence Hall for almost 100 years, but it will soon have a new home. The college announced this week that it is working on the design of a new museum building.
The museum will be built on the former site of the Williams Inn, at the intersection of highways 2 and 7 in Williamstown.
A new building is needed because the museum is running out of space. Lawrence Hall was never intended to house the art collection and was in fact built to be the college's first library.
College and museum staff have conducted an in-depth study of the programming over the past two years, and one of the main takeaways is the need for more educational space, where works from the museum can be integrated into the classes.
"We are now in Object Lab, which is a curriculum gallery, where we have six course collaborations this semester," said Pam Franks, the museum's 1956 promotion director. "There is a real need for more Object Lab space. There is teaching happening across all disciplines and collecting connections that may well go beyond what we are capable of doing in our current space. "
It's still very early in the process, but the goal is to prepare the new building for the museum's centenary celebration in 2026.
For more information about the museum, visit their website here.